ALA Programs
---
Lacrosse in School
Date: Ongoing
Cost: $350 for a full day program and $200 for a half-day program.
The Alberta Lacrosse Association is ecstatic about the launch of our Lacrosse in School program! The program will allow students of elementary age groups to experience the fast-paced and exhilarating game of lacrosse in an intimate, interactive, and educational atmosphere.
The program will introduce students to the game of lacrosse and emphasize physical literacy while promoting a healthy lifestyle. Furthermore, we will speak about the importance of positive goal setting, as well as the importance of community and reciprocity. Additionally, the instructors will present the many opportunities that lacrosse can bring to individuals and by extension their communities such as educational opportunities, interpersonal and leadership skills, and respect.
The program itself consists of two separate sections. It begins with an introductory session where students will learn the rules of lacrosse, help instructors demonstrate proper skills, and learn the history of the game. The second portion consists of a gym class setting where students will have a hands-on experience with the game of lacrosse.
---
2019 Alberta Midget A Boys Showcase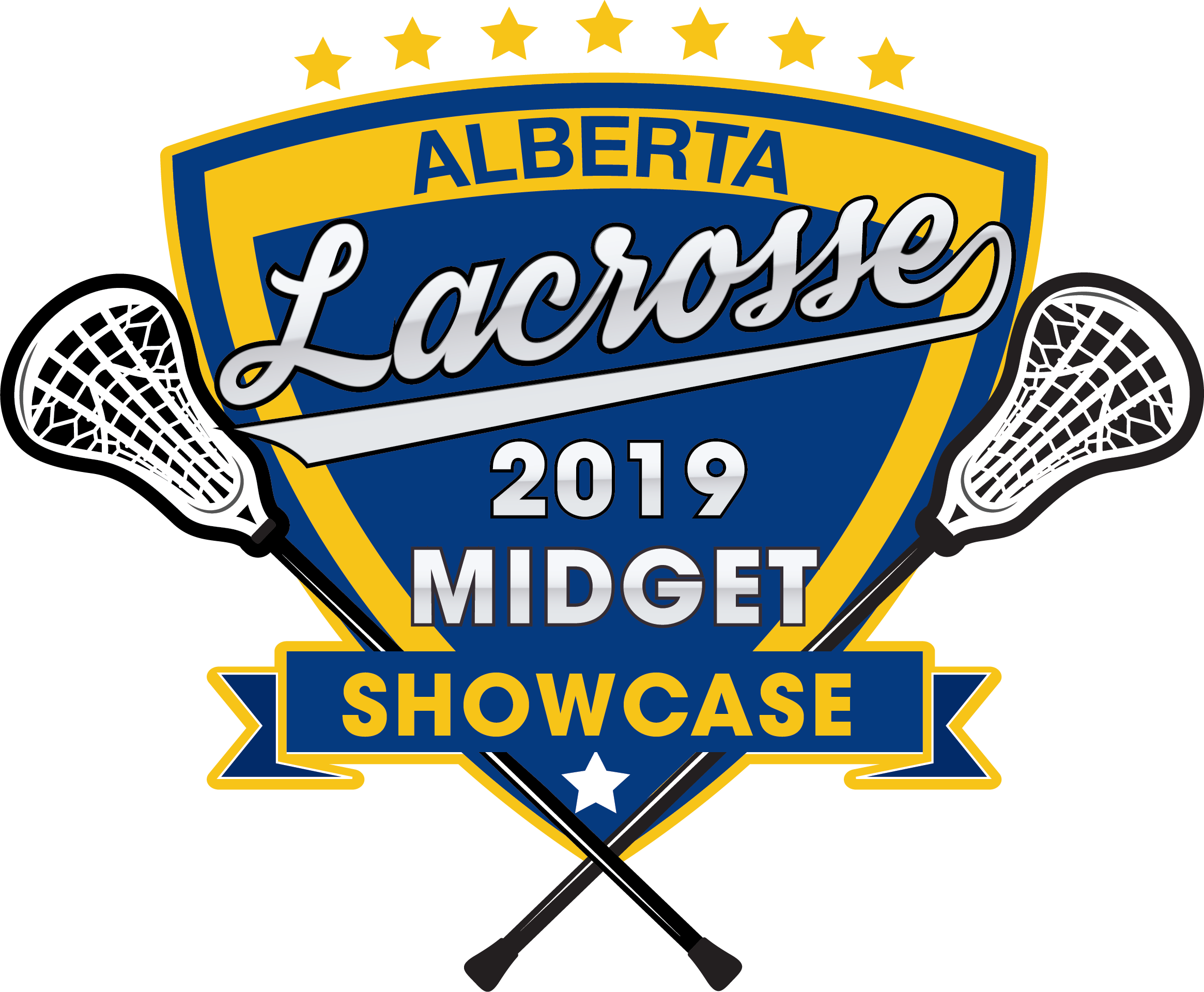 Date: May 17-19, 2019
Cost: $350/team
Location: Sherwood Park Arena and Sports Center
The Midget A Showcase will bring all Midget A teams together into a tournament weekend to highlight the best Midget lacrosse players in Alberta. This showcase will be hosted by the ALA and provide the province's top minor lacrosse players an opportunity to test themselves at the midpoint of the box lacrosse season. The Alberta Lacrosse Association is sponsoring the event to provide an avenue to increase the profile of Midget A lacrosse in the province. The tournament games will also be used to develop and evaluate Alberta's top officials. This showcase environment will bring together the best in lacrosse at the Midget division. Each team will be guaranteed 4 games.
Hotel Information:
Hampton Inn by Hilton ($139.00/night)
950 Emerald Drive Sherwood Park, AB T8H 0W6
(T): 780-449-1609 | (E): rejoice.naguiat@hilton.com
---
2019 Alberta Lacrosse Bantam Challenge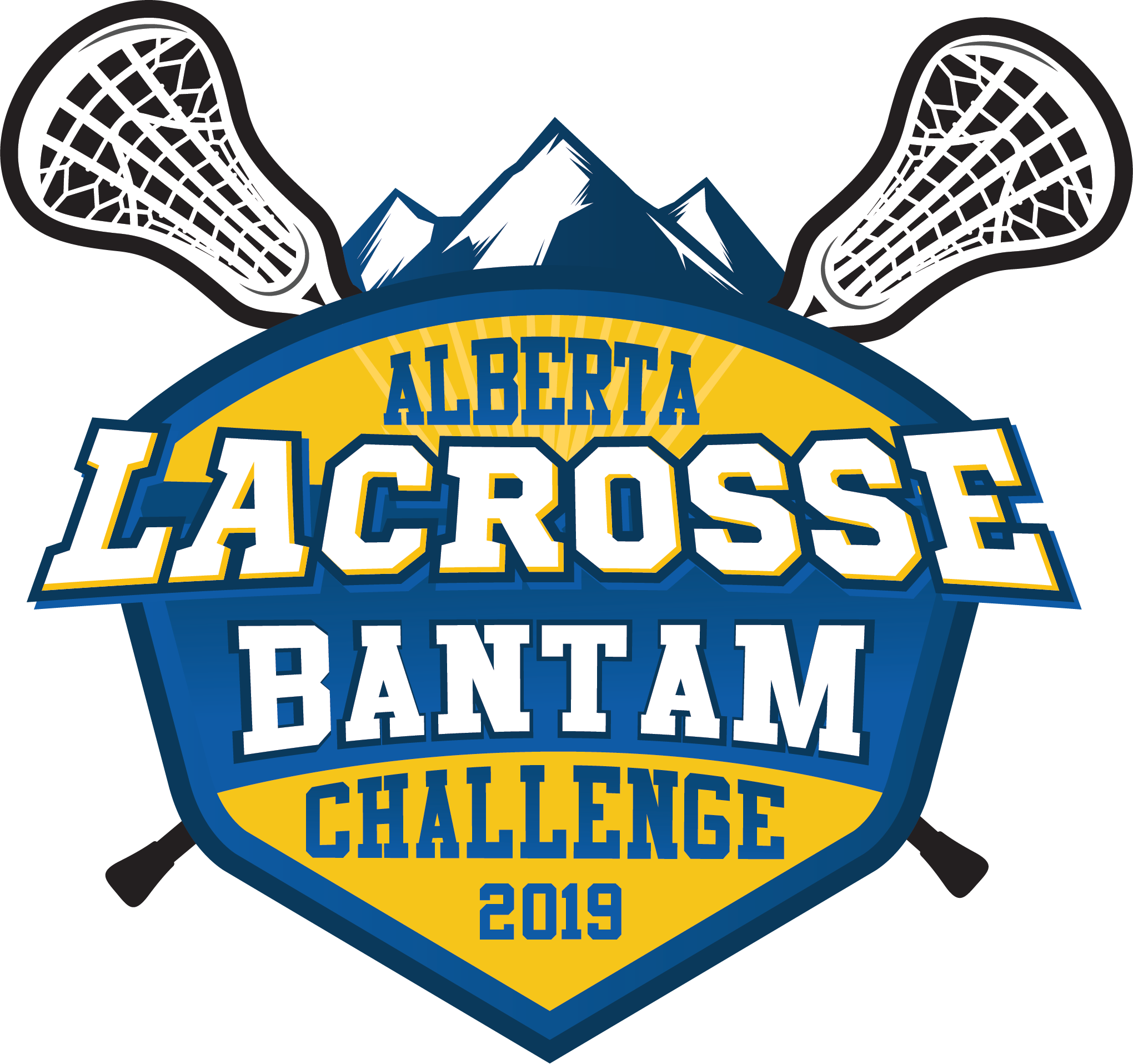 REGISTER HERE (Registration Deadline: August 7)
Date: August 9-11, 2019
The ALA is excited to announce the Bantam Challenge which will be open to all Male Bantam players scheduled for August 9-11 in Calgary, Alberta. The Challenge will be a weekend focused on box and field lacrosse training with elite level coaches from in and out of the province. The objective of the weekend is to provide players with an excellent development opportunity working alongside their peers and with experienced lacrosse coaches.
This is an Alberta Lacrosse Association event that will conduct box lacrosse and field lacrosse sessions to build lacrosse skills, tactical knowledge, and game awareness. Professional coaches will work with the players throughout the weekend. The weekend will be comprised of skill sessions and controlled scrimmages.
---
NLL Coach Mentorship - Edmonton
REGISTER HERE! (Registration Deadline February 23rd, 2019)
The Edmonton Clinic will be an opportunity to learn box lacrosse strategies, discuss tactics and see new ideas. The clinic ends with viewing of the webcast of the Saskatchewan Rush vs Calgary Roughnecks game.
SEMINAR: Includes handouts and presentations; Round Table Discussions, Lunch and dinner is provided. Coaches will receive 3 Professional Development points for attending this event.
FEE: $50.00 per participant (Limit 25 participants)
DATE: March 2, 2019
LOCATION: ALA Office, Sherwood Park
TIME: Noon to 5 pm NLL Streaming game to follow (Exact times to be confirmed one week prior to the event)
GUEST SPEAKERS: Jimmy Quinlan (Former Assistant Coach Saskatchewan Rush) and Paul Rai (Senior Manager Development, ALA)
---
NLL Coach Mentorship - Calgary
REGISTER HERE! (Registration Deadline March 9, 2019)
The Alberta Lacrosse Association is looking to improve the training of lacrosse coaches in the province. The NLL Coaching Mentorship Clinic is aimed at improving the training of coaches via an interactive clinic with high level coach mentors. This is aimed at ALL Box Lacrosse coaches in the Province of Alberta.
Seminar: Includes handouts and presentations; NLL Shoot Around; Game ticket; Round Table Discussions, Lunch is provided
Cost: $75.00 per participant (Limit 50 participants)
Date: March 16, 2019
Location: Calgary Saddledome, Calgary
Tentative Schedule:
8:45 AM Check-In
9 am to 10 am Colorado Shoot Around
10 am to 11:30 PM Calgary Shoot Around
11:30 - Noon Lunch
Noon to 5 pm Speakers
GAME to follow
Guest Speakers: Curt Malawsky (Head Coach Calgary Roughnecks), Bob McMahon (Assistant Coach Calgary Roughnecks), Andrew McBride (Assistant Coach Colorado Mammoth), and Paul Rai (Senior Manager Development, ALA)
---
Aboriginal Coach Module
Cost: TBD
Date: May 12, 2019
Location: Alberta Lacrosse Association Office