Tournaments
---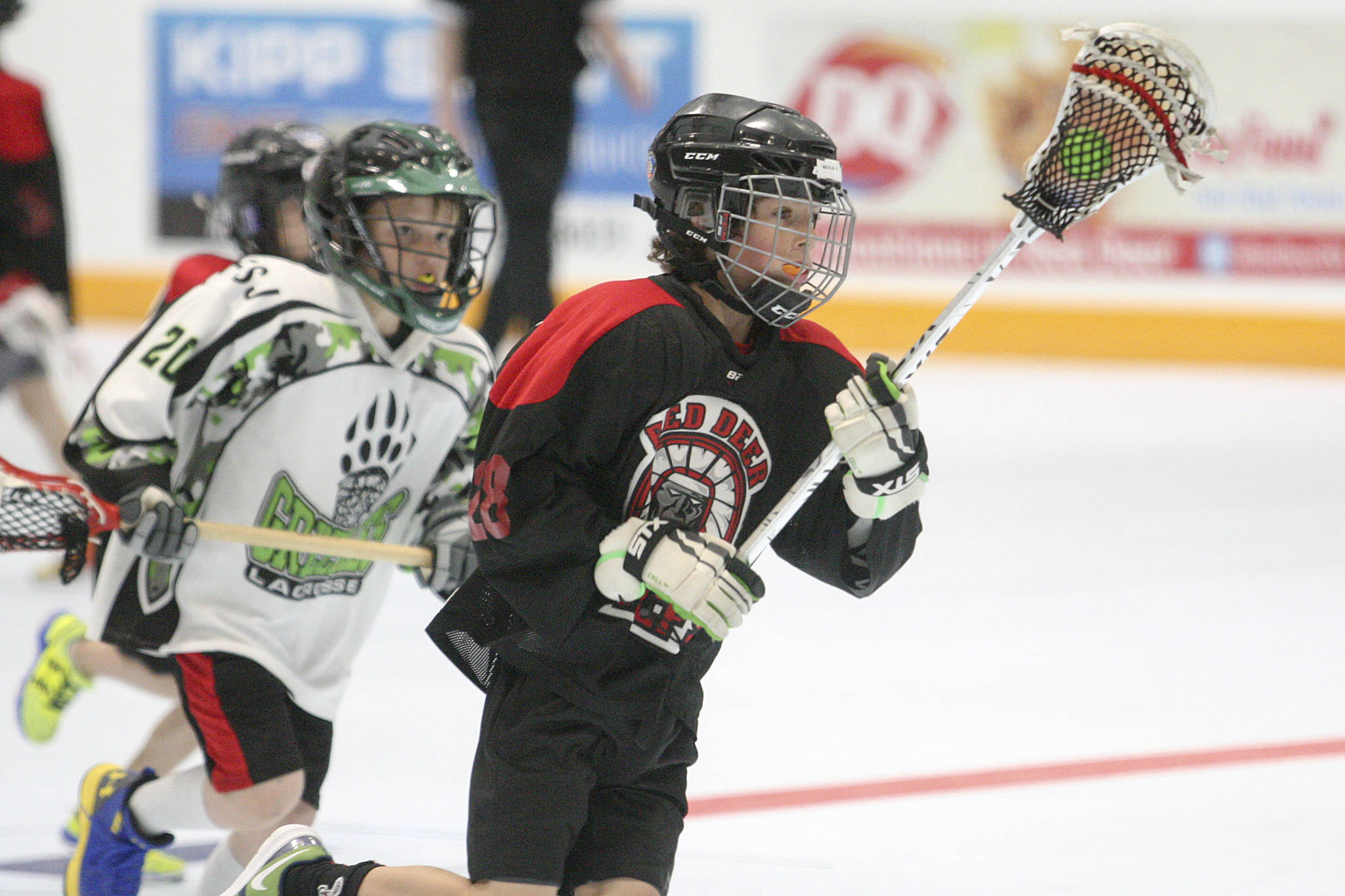 Tournaments are a key component to the success of lacrosse in Alberta and an important foundation for the growth and development of our athletes. Providing a positive, inclusive athlete experience in the form of tournaments is central to the ALA's philosophy.
Hosting a tournament is a massive undertaking and we are very grateful for our volunteers, coaches, officials, partners, and parents who put so much effort into making each tournament a positive experience for every athlete.
Key Resources
Please refer to Regulation 28 in our governance documents for information covering ALA Minor Box Provincials, ALA tournaments, and the David Fehr Classic but also, here are some key resources should you be hosting a tournament:
Tournament Guidelines
Schedule Template
Current Tournament Schedule
Tournaments for 2022 have finished. Please check back in 2023.